FINE ART GALLERY
Welcome to the online fine art gallery featuring selected photographs. If you are interested in full collections, please inquire.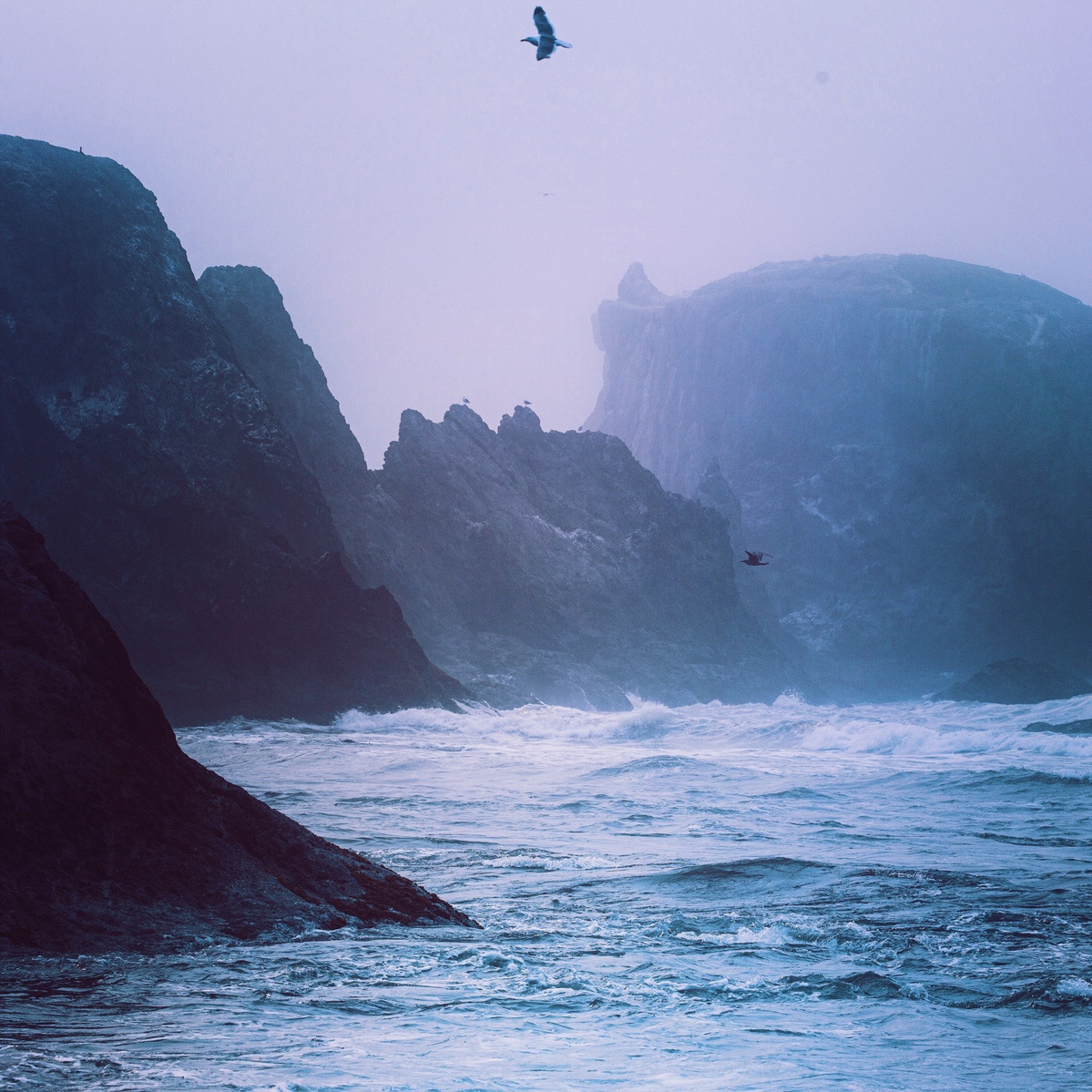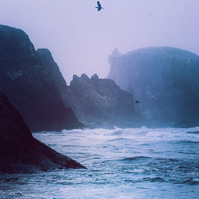 REVERENCE FOR LIFE
"And so mind, held high above itself, looked on, intent and still, in wondering awe."
"Our whole business in life is to restore to health the eye of the heart whereby God may be seen." - Saint Augustine
2021
OREGON COAST
PACIFIC NORTH WEST
2019
TIME TRAVEL PINES
NATURE INTERTWINED AND EVERYTHING CONNECTED
2011
GOLDEN GATE BRIDGE
SAN FRANCISCO
2012
SNOW TREES
TAHOE WILDERNESS NATIONAL FOREST
INQUIRE
You can reach out to me directly if you are interested in full collections, or, if you have a project in mind and you are interested in creating your own unique series of photographs.