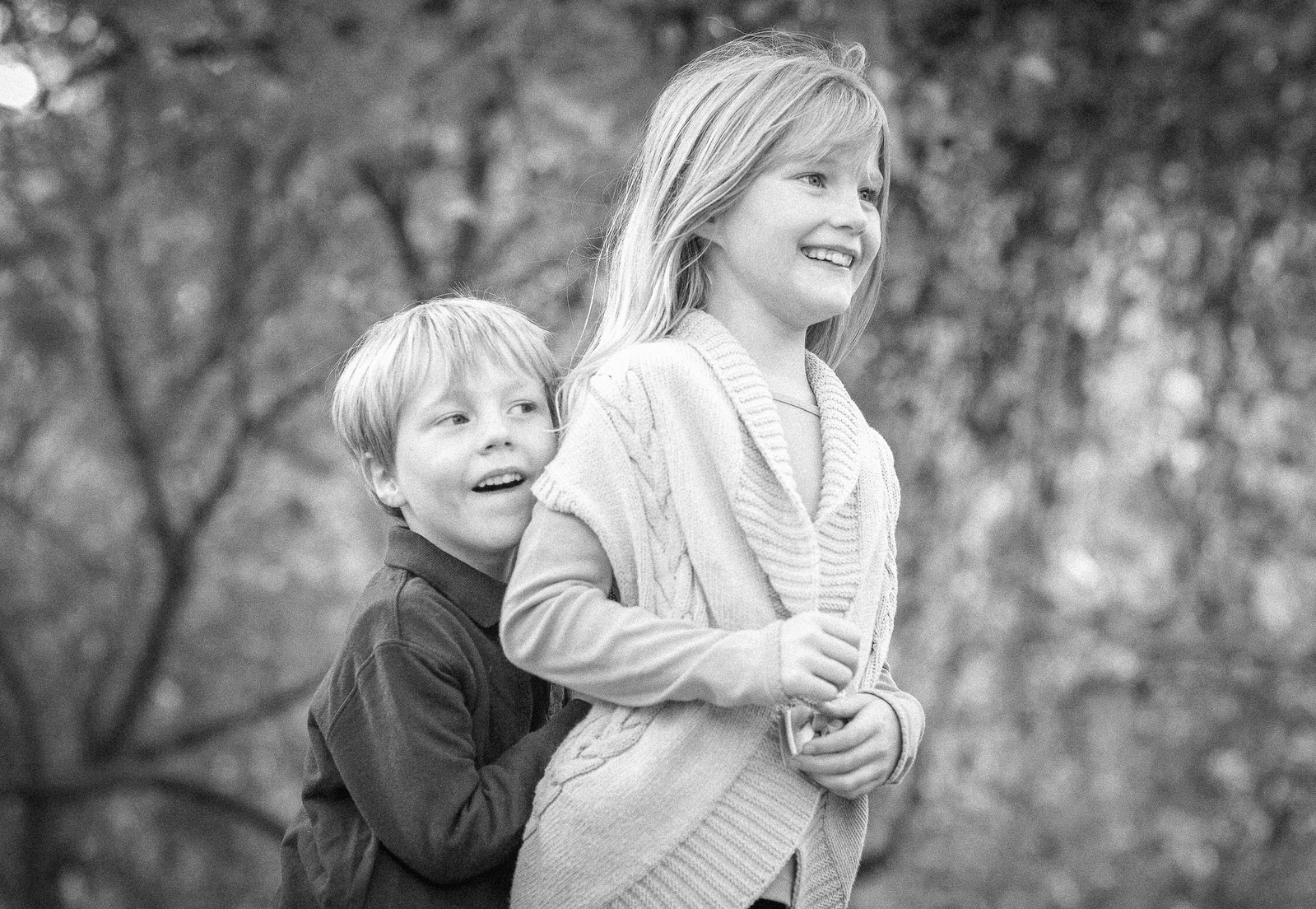 SHINE THE LIGHT, DISCOVER BEAUTY AND MAKE MEMORIES
PORTRAIT SESSION

Photoshoot portrait session is an inspiring, authentic and a truly unique experience.

The whole photo process is made easy by providing guidance on the best of elements to capture the true essence of the beautiful you and your loved ones.
INVESTMENT

Families and individuals can choose beautiful quality products from the a la carte menu.

The studio offers a variety of boutique and heirloom quality products, such as wall art, keepsake image boxes, luxurious canvases, and custom designed signature albums. We only offer the best so you can rest assured that your products will stand the test of time.

USE THE FORM BELOW TO INQUIRE